I've been stalking this guy and his crew for quite a while. 5x tippet, 15-20 minutes laters
and it came to hand.
Drying fly fishing was exciting yesterday.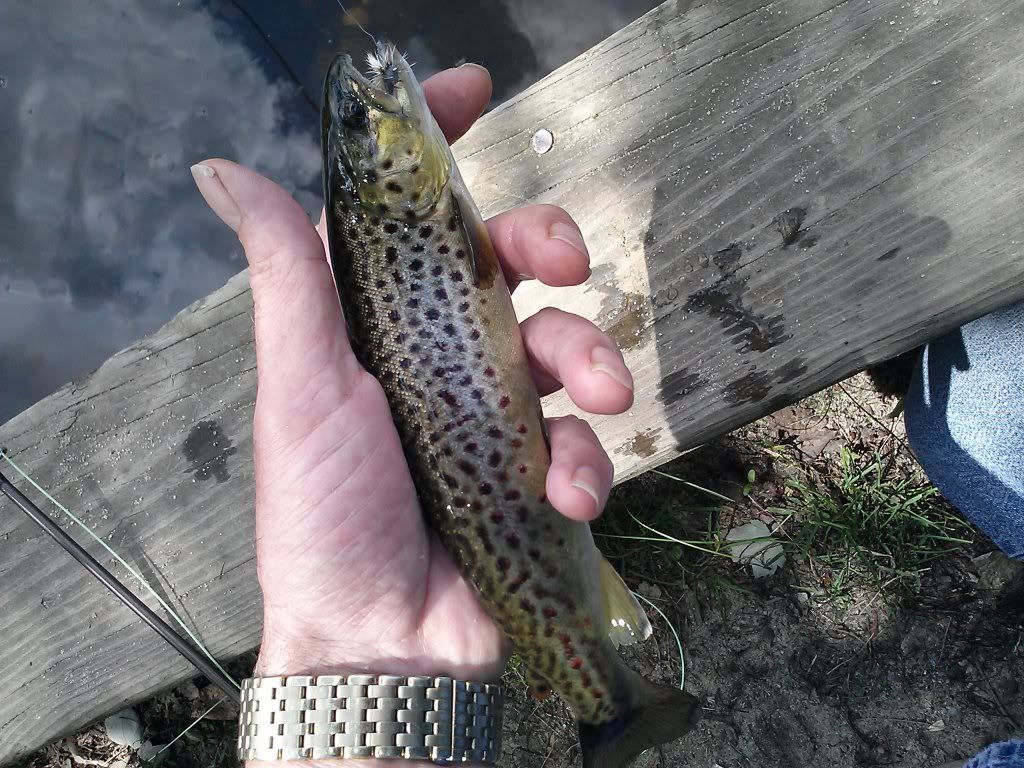 These little guys are fast.
And, let's not forget Black Cat who is already ready to warm my neck and cuddle after a long day of fishing.
Thanks for stopping by.